✨ Attract More Attention From Your Crush
💖 Helps You Smell Sexier & More Attractive
⭐ Enjoy The Confidence Boost 
🌱 Skin Friendly & Cruelty Free
Regular price
$30.00 USD
Sale price
$18.99 USD
Unit price
per
Sale
Sold out
MAGNETIZE YOUR PRESENCE

🌸 Blend of Exotic Scents: Inspired by nature, Desire Drops brings you a rich and luxurious blend of Yuzu, pomegranate, and heart notes of peony lotus. This unique combination will make you smell irresistibly attractive.

💪 Boost Natural Pheromones: Desire Drops isn't just a perfume. It enhances your body's own pheromones, boosting your natural allure, making you more appealing to others.

🌿 Kind to Skin & Animal-Friendly: Crafted from nature's best ingredients, Desire Drops is gentle on the skin. Plus, we're committed to cruelty-free practices, making our perfume a kind choice for you and the environment.
HOW TO USE DESIRE™ DROPS

📍 Locate Pulse Points: Pulse points are where your blood vessels are nearest to your skin surface, releasing heat and helping to project your perfume. Common pulse points include wrists, sides of the neck, and behind your ears.

💧 Apply Desire Drops: Pour a few drops into your hand or directly onto your skin. Target one of your pulse points and gently rub the perfume oil into your skin.

⏳ Let it Absorb: Allow the perfume oil to naturally absorb into your skin without rubbing it excessively. This ensures the longevity and strength of the scent.

✨ Refresh as Needed: Depending on how strong you want the scent to be, you may apply Desire Drops multiple times throughout the day. Even when you think the scent has faded, others can often still detect it.
SMELL FABULOUS, GUARANTEED

We're so confident in the allure of Desire Drops Pheromone Perfume that we offer a 30-day scent satisfaction guarantee.

If you're not completely enamored with the seductive scent, simply return it within 30 days for a full refund. Your scent-sational satisfaction is our mission.
View full details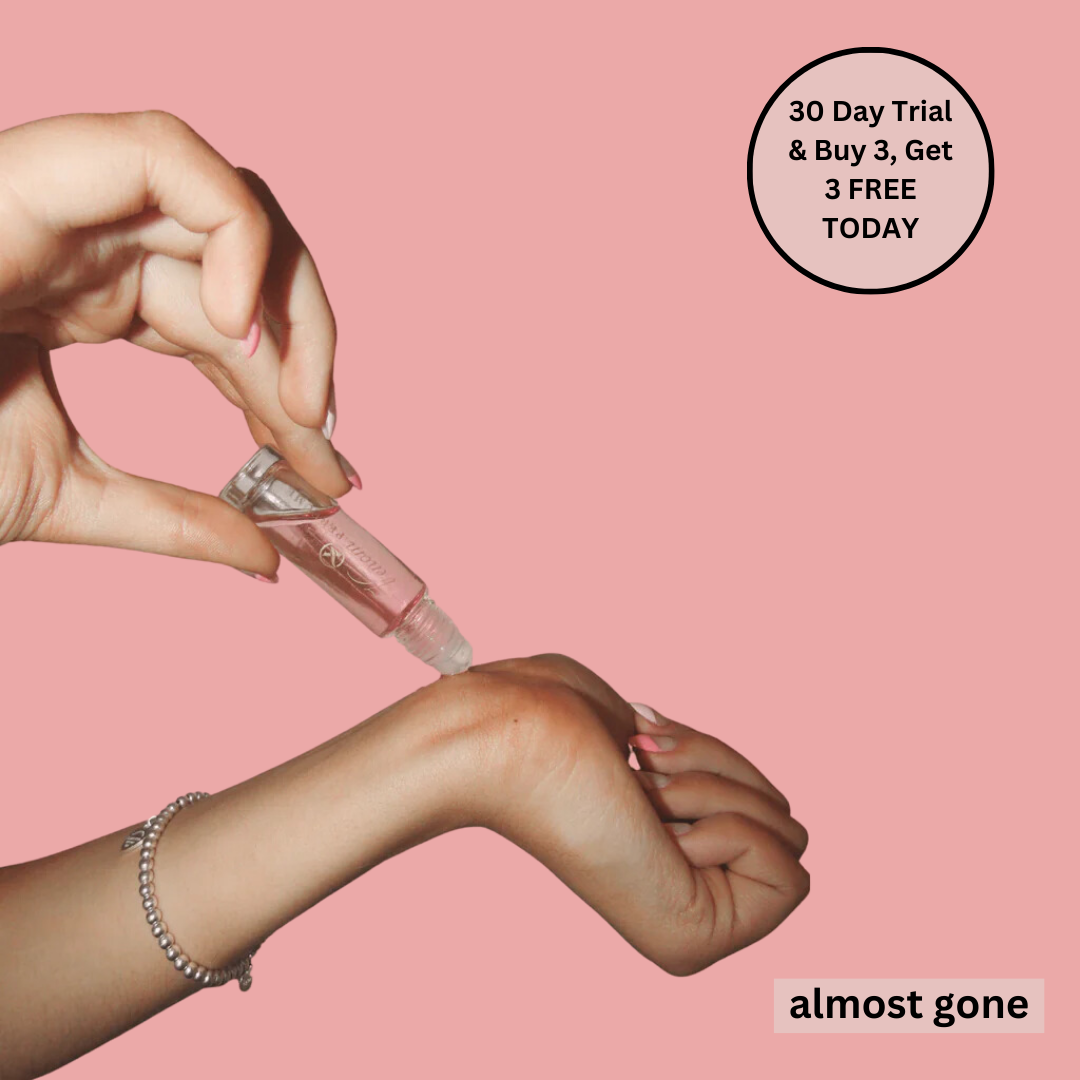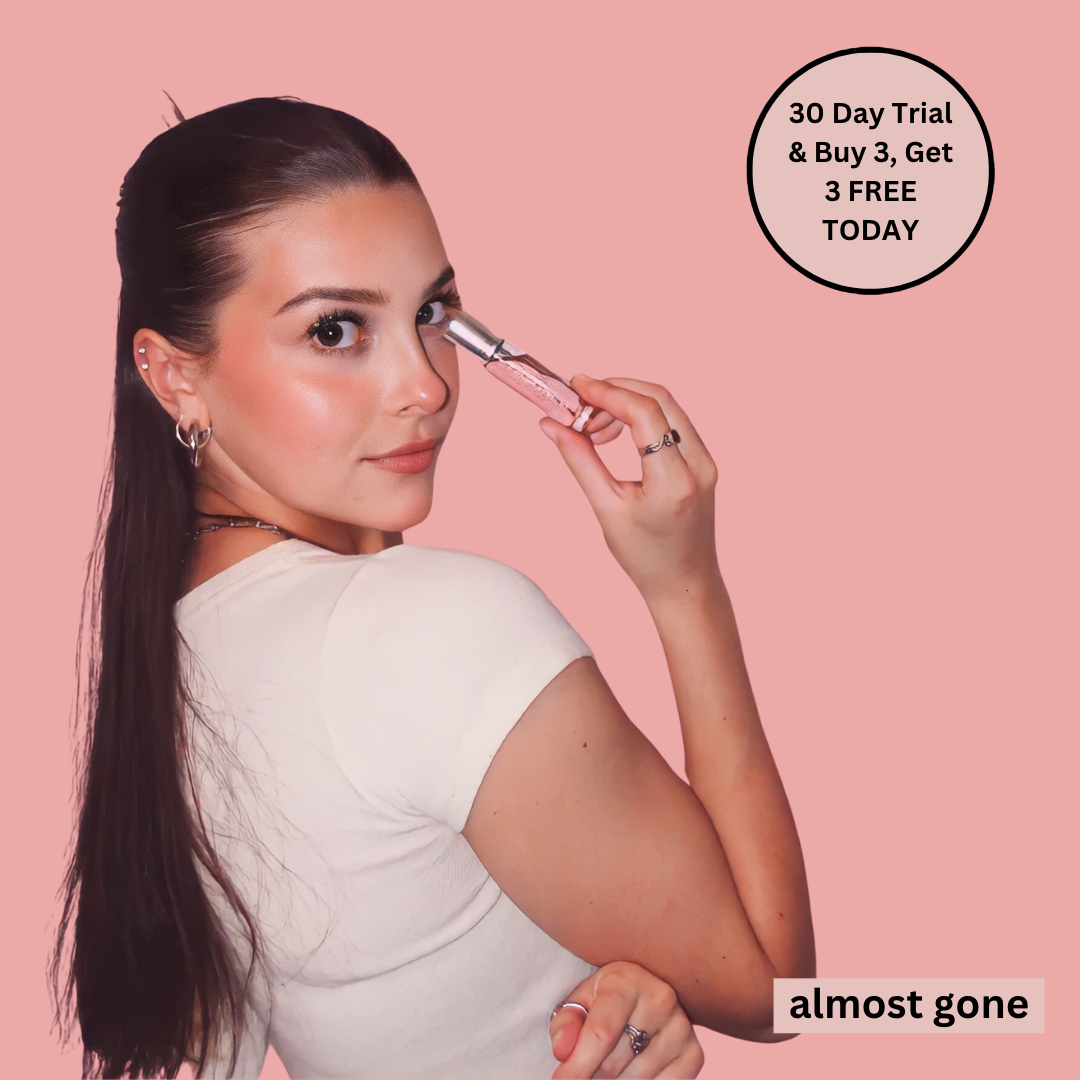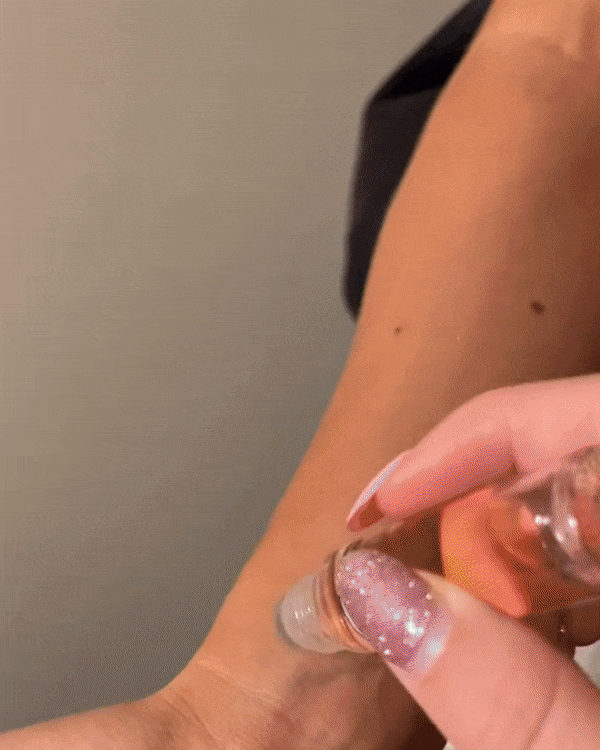 GET THE SPOTLIGHT YOU DESERVE
Tired of blending into the crowd? Desire Drops Pheromone Perfume is your ticket to standing out.

This luxurious blend of Yuzu, pomegranate, and peony lotus transforms you into a magnet for attention. Whether it's catching your partner's eye or drawing admiration from others, Desire Drops equips you with that extra allure.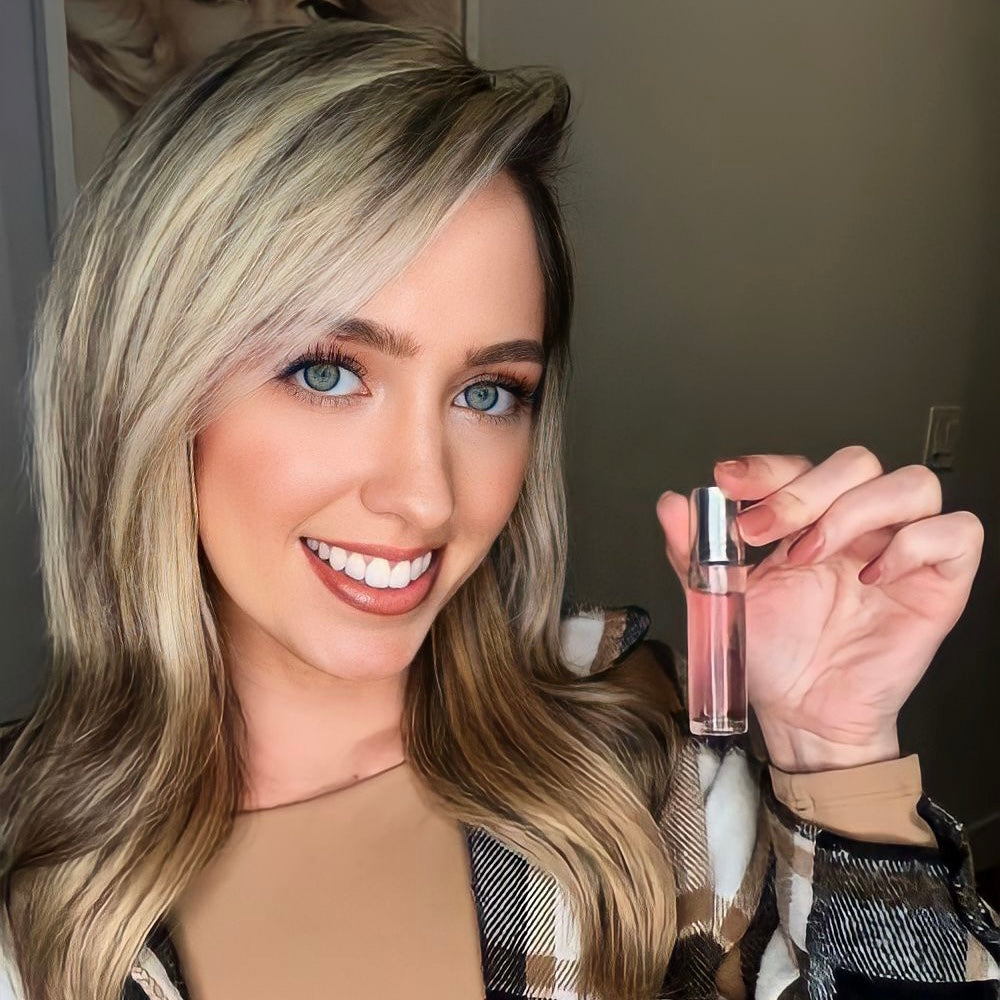 DISCOVER WHY EVERYONE IS OBSESSED
Why settle for just smelling good when you can feel incredible too? Each drop of Desire Drops boosts your confidence and elevates your mood.

We've carefully crafted a version specifically for women, offering you a personalized aroma that intensifies your appeal.

And the best part? It's made with nature's best, ensuring it's kind to your skin and the environment.
Irresistible and Memorable

Desire Drops is simply irresistible. Its unique blend of scents combined with the pheromone infusion creates a memorable impression wherever I go.
- Rachel L., Toronto

Transformed My Dating Experience

The captivating scent and pheromone boost have made a remarkable difference in attracting potential partners. Highly recommended!
- Sarah T., Miami

A Must-Have in my Fragrance Collection

The long-lasting scent and alluring effect have received countless compliments. I feel more confident and attractive whenever I wear it. - Jody G., Sydney
EMBRACE THE POWER OF SCIENCE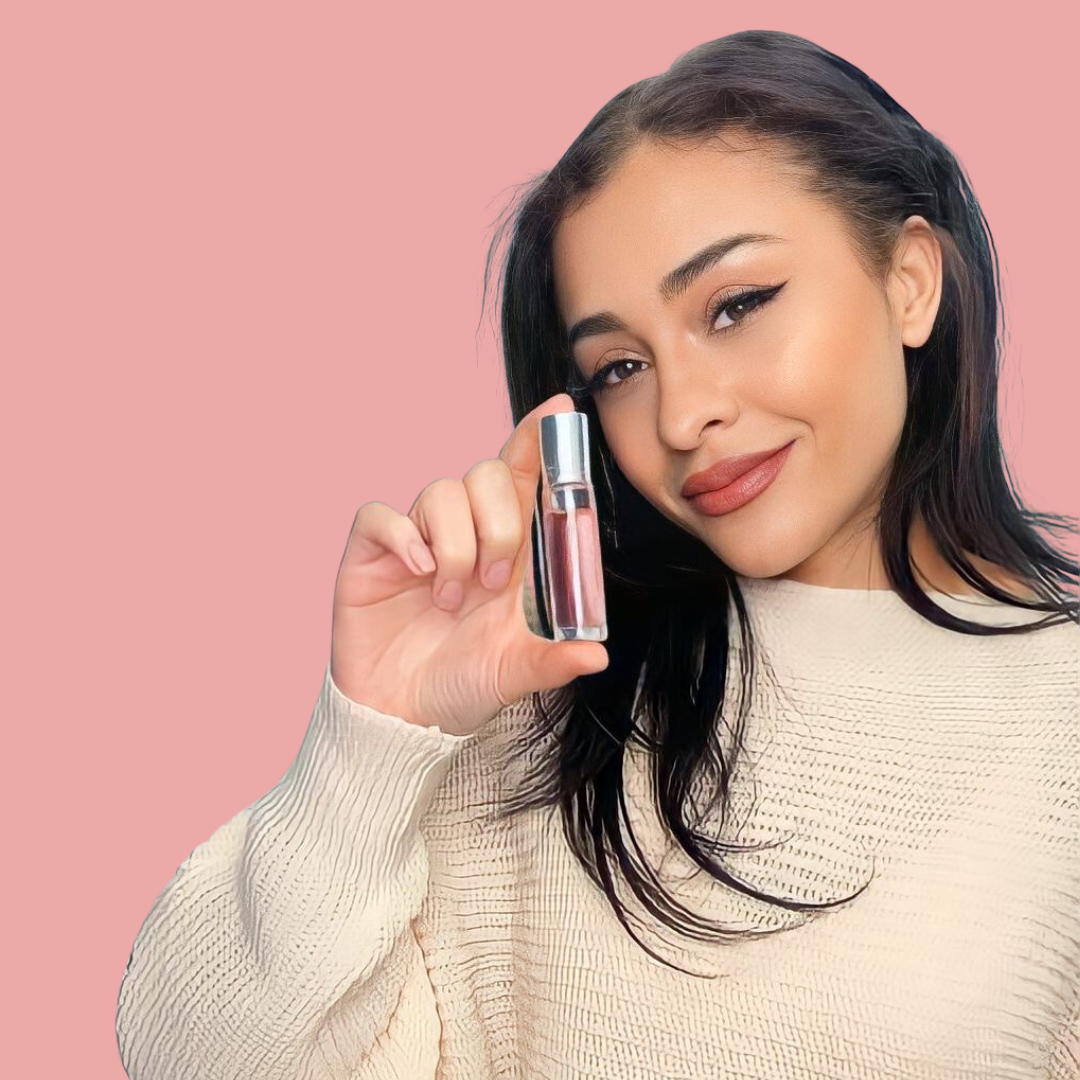 93% Experienced the Irresistible Effect

Discover the undeniable impact of our pheromone-infused scents.

93% of our customers have experienced the captivating allure and attraction that comes with Desire Drops. Join them and unlock your full potential.
87% Enjoy Long-lasting Scents

Say goodbye to fragrances that fade away quickly.

87% of our customers have reported that our scents last longer than regular perfumes, ensuring that you stay captivating throughout the day and night.
90% Boosted Confidence Guaranteed

Experience a surge in confidence with our pheromone-infused scents.

90% of our customers have admitted to feeling more confident upon applying our alluring fragrances. Embrace the power of our scents and unleash your inner confidence.
Formulated with Authentic Pheromones

Don't settle for ordinary perfumes.

Our scents are formulated with actual pheromones, harnessing the power of science to enhance your natural appeal.

Embrace the authenticity and effectiveness of our pheromone-infused scents.
Made with Natural Ingredients

Crafted from a blend of Yuzu and juicy pomegranate, with heart notes of peony lotus, Desire Drops is a fragrance that leaves an unforgettable impression.

Embrace the scents of nature and experience the curiosity sparked by others as they ask, "Where did you get that captivating fragrance?"
Collapsible content
30-Day Risk-Free Trial

We guarantee your satisfaction with our products. If for any reason you are not completely satisfied within 30 days of receiving your order, we will provide you with a full refund or replace your order.
What's included & Specifications

What's Included:

Desire Drops™ - Pheromone Perfume (10ml bottle each)

Elevate your allure with Desire Drops. Each package includes a 10ml bottle of Desire Drops Pheromone Perfume, specifically formulated for women.

Specifications

Volume: 10ml (0.34 fl oz) per bottle
Scent for Women: Feminine blend with floral and fruity notes
Gender: Specifically formulated for women
Free Express Shipping

We understand the importance of timely and secure delivery for our customers. As such, we offer free insured shipping for all orders.

Our team works diligently to process and dispatch your order within 3 days, and we provide you with a tracking number within 24 hours of placing your order.

The estimated arrival time for international warehouse shipments is between 8-20 business days, depending on the item's origin.

Please rest assured that we strive to ensure your order arrives as quickly and safely as possible.